23rd June 2023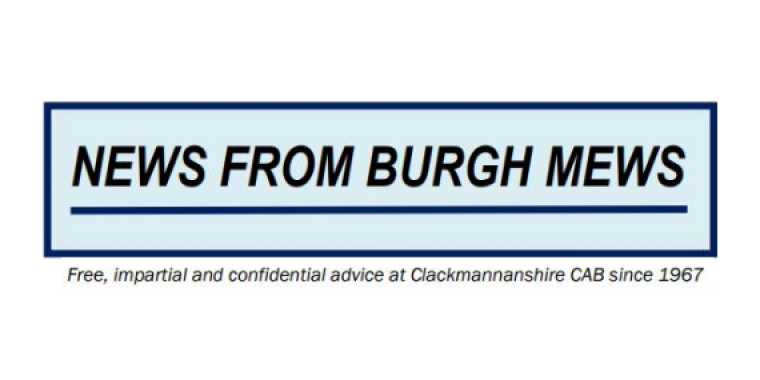 Our newsletter has a new look! ✨
The 'News from Burgh Mews' will include everything you need to know regarding our Bureau such as project information, funding updates, outreach calendar changes and statistics.
In our first edition, we celebrate our fantastic Volunteers, who were nominated for two awards at CTSI's Volunteer Awards Ceremony earlier on in the month. In addition, we celebrate our recent funding success, as our Outreach project has been extended for another 3 years - thanks to an award from the National Lottery Community Fund Scotland.
We are even running a competition in this edition!
A PDF version of our newsletter can be found below. However, if you would like to have the first look by receiving our newletter straight to your inbox every quarter, you can subcribe by clicking this link