19th July 2023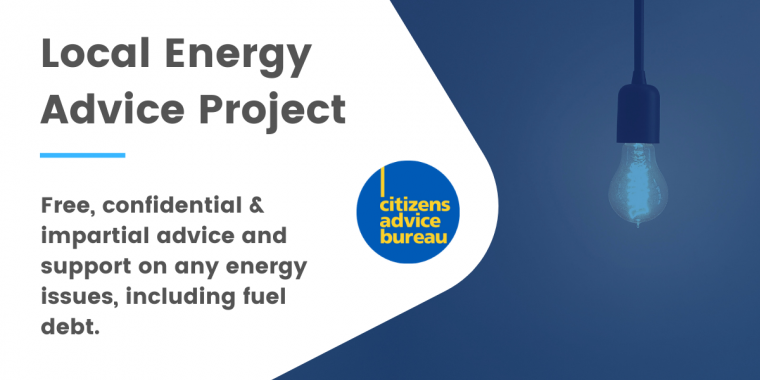 Our social policy worker, Amy has completed a report for our Local Energy Advice Project.
The Local Energy Advice Project (LEAP) began in 2019 to provide advice and support on energy issues.
LEAP aimed to help vulnerable people make informed decisions, control their budget and usage, and avoid or alleviate fuel poverty. By providing this targeted help, the project worked towards reducing fuel poverty by making energy consumers more energy aware, assisting and advocating for those who were unable to do so themselves, reducing or eliminating the fuel debts of clients, and helping people in Clackmannanshire effectively manage their energy supply. This was carried out through one to one individually tailored energy advice sessions, ongoing casework for complex issues, and group energy sessions.
The report can be accessed below.