7th July 2023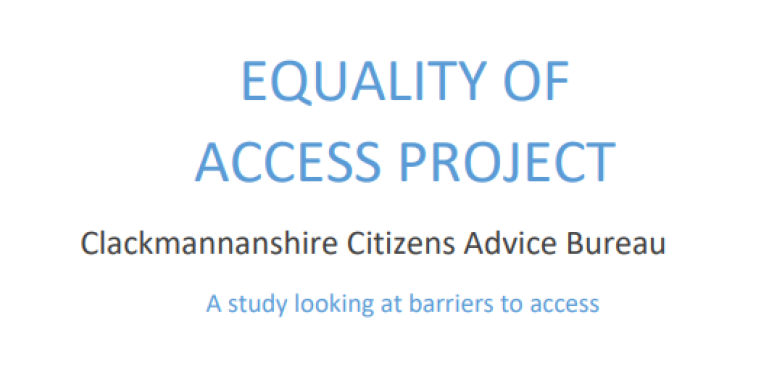 Our social policy worker, Amy has completed an 'Equality of Access Project' on behalf of the Bureau.
"The Equality of Access Project is a small scale study looking at barriers to access, specifically those with protected characteristics under the Equality Act 2010. The aim of this study is to identify any issues which may be preventing people in the community from accessing the CAB service. From there, we can then take steps to remove these barriers, in turn providing a better service and equal access for everyone."
The report can be found below.