Important: 30th April & 3rd May
23rd April 2021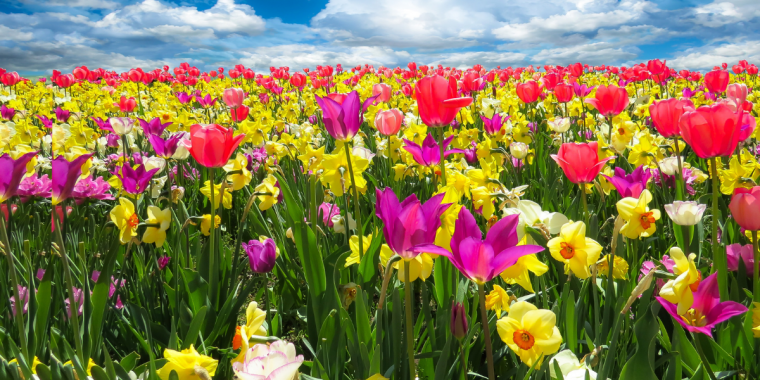 We will be closed on Friday 30th April and Monday 3rd May for the bank holiday. We apologise for any inconvenience caused by this.
There is lots of information available online which may be able to assist you on Citizens Advice Scotland website. Alternatively, you can leave us an email which our advisers will receive on their return to work.
Our advice line will be back open on Tuesday 4th May at 10 AM on 01259 219404.