15th June 2021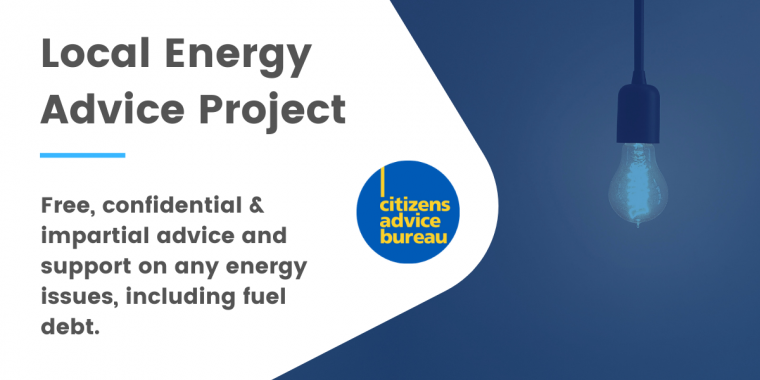 As part of the continuation of our Local Energy Advice Project (LEAP), we can deliver group energy sessions either in person or online.
Who are these sessions for?
We can provide sessions for consumers and for frontline workers to increase understanding of common energy issues and how to overcome these.
We can adapt these sessions to your group, so if you're part of an organisation, a voluntary or community group, a parent teacher council and much more please get in touch.
What is included in a group energy session?
As mentioned above, we can adapt these sessions to your group however in general a session will cover:
Understanding your current tariff
Smart meters
Getting help and support with your energy bills
Saving energy in your home
Can I discuss this further to see if it's the right fit for my group/organisation?
Of course! Please contact us on 01259 219404 or via email (Monday to Friday 9 – 4:30) and one of our energy advisers will get back in touch with you to discuss this further.