Carers Guide - updated July 2021
18th August 2021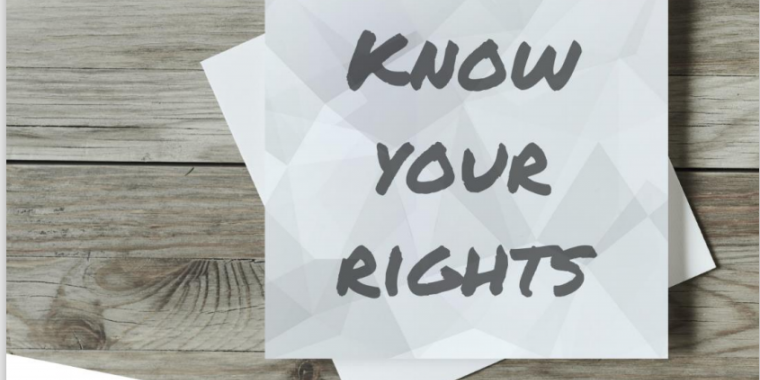 Our updated version of our Carers Guide is now available to download below.
This guide has been designed for carers or anyone who supports carers and brings together useful information on carers rights, benefits, support available locally in Clacks and useful contact numbers.
If anyone has any comments or questions, please contact us on 01259 219404.