7th July 2023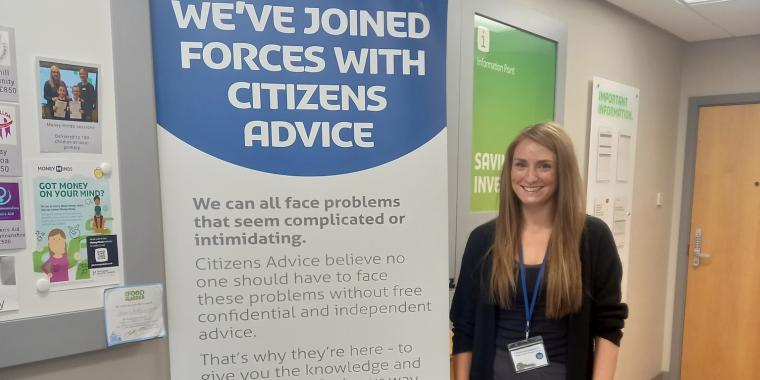 We have launched a brand new Outreach session at the Alloa branch of Yorkshire Building Society (25 High Street).
The Clacks CAB is one of 42 Bureaux in the UK (and one of 4 in Scotland) chosen to provide this service.
Appointments are available every Tuesday (10am, 11am and 12 noon) and are scheduled by the branch. Either pop in or give their team a call on 01259 245139 to book in with our adviser.
Please note that you do not need to be a customer of YBS to schedule an appointment.
The appointment will take place in a private meeting room at the branch. The advice provided is impartial and confidential. Therefore, no personal information will be shared with YBS.
For further information, check out the Yorkshire Building Society website.