Bureau closing dates: Easter
26th March 2021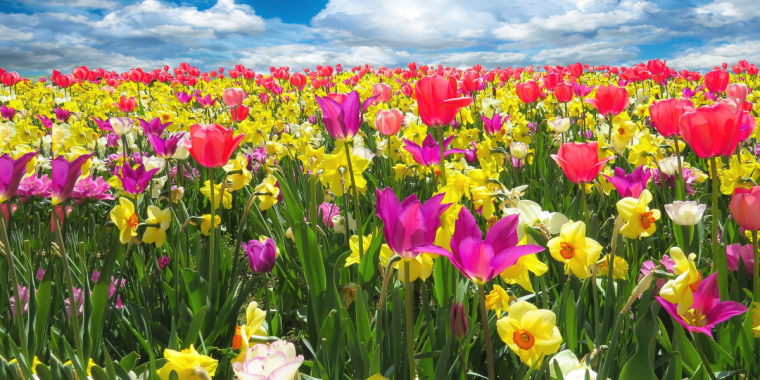 Our office will be closed on Friday 2nd April and Monday 5th April.
We apologise for any inconvenience that this may cause. Our advice line will be back open on Tuesday 6th April at 10 AM.
In the meantime, there is lots of advice available online on Citizens Advice Scotland's website.