2nd December 2021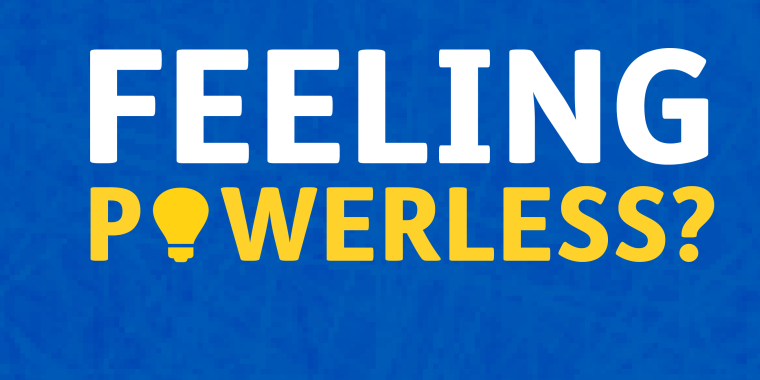 Big Energy Saving Winter runs from 6th December until 31st January and we'll be taking part here in Clackmannanshire to raise awareness of the energy advice we offer.
What is Big Energy Saving Winter?
This is a national campaign run by the Citizens Advice Network and is an annual opportunity to raise awareness of how people can better understand their energy consumption, reduce energy bills and get the support they need to do this. This year, energy costs are rising and many of us are worried about our bills. Prices have gone up, but for lots of us our incomes have stayed the same or even fallen. Many suppliers have folded in 2021, therefore switching supplier is currently not an option.
We want people to know that the Citizens Advice network in Scotland is here to help. People in Clackmannanshire can contact us for free, confidential and impartial advice. If you live outside of Clackmannanshire, you can find your local bureau's contact details here: https://www.cas.org.uk/bureaux.
What support do you provide?
All our advisers are trained to deliver energy advice and we also have a team of specialist energy advisers. We can provide advice and support if you're struggling to pay your energy bill or top up your pre-payment meter, if you're have a billing issue with your supplier, if you're in debt to your supplier and/or if you'd like to look at options to make your home more energy efficient.
We can support you with advice on your options to find a way forward and support you with communicating with your supplier on your behalf if you'd prefer. Our advisers are here for you to help you find a way forward and support you to do so. Remember all our advice is free, confidential and impartial.
How can I get advice?
Our current opening advice hours are Monday to Friday 10 – 3. You can contact us on 01259 219404 and an adviser will return your call or you can contact us via email on www.clackscab.org.uk/contact-us.
There is also lots of information online at www.cas.org.uk/BESW
How can I get involved in the campaign?
We will be sharing lots of information and top tips on our Facebook and Twitter pages. By liking and sharing these posts, you would be helping us to spread the word as much as possible.
We also have posters and leaflets that we'll be distributing around Clacks so keep an eye out for these! If you are a shop owner and would like to display a poster, please get in touch with Jennifer.kean@clackscab.casonline.org.uk.